We've all felt guilty reaching for the yoga pants for the 2nd (or 253rd) day in a row, but the reality is, it's tough to find another clothing item that is really up for the task of daily motherhood.
I mean seriously. What other fabric can handle smashed avocado, 100 squats as you try to clean up said avocado from the floor and toddler fingers, sprinting into the street after the escaped toddler, and all of this, every day, without flashing anyone?
It's tempting to leave the denim, the skirts, and the dresses in the closet for years at a time. But mamas, those yoga pants will be hot in the summer.
And you are worthy of feeling your best! In fact, as a fellow mother Nicole Caruso so wisely put it:
"You're worthy of wearing the beautiful clothes in your closet on an ordinary day because you are beloved by God. I want to be my best self for Him, so I can carry His joy and confidence to everyone I encounter."
You don't have to dress up everyday, but you'll be surprised what putting in that extra effort (even if it's just sometimes!) will do for you and for your mental health.
And this, from a serial yoga pants wearer.
So what's a mama to do? Look no further, because we've got 11 dresses that we believe are actually up for a day with you.
And they're all machine washable, unless otherwise noted (just two exceptions!).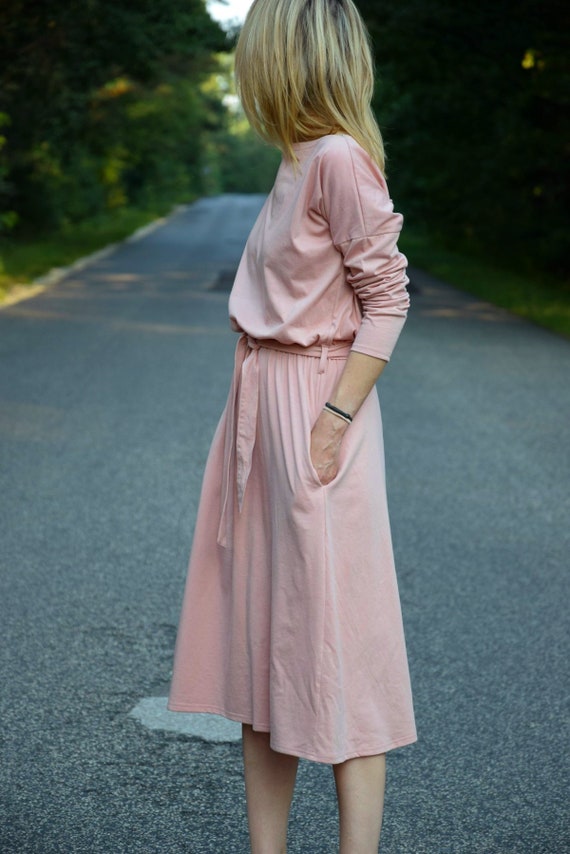 This handmade dress is gorgeous and comes in so many colors. It ships from Poland, so allow extra time for shipping, but that's worth it for this super versatile, lightweight, long-enough-to-get-down-on-the-floor-and-play dress.
Just an easy casual shirtdress from Target. Budget friendly, dress up or down, in cool weather or warm weather, layer it however you like: the only downside is it doesn't come in tall (if you're tall, that is).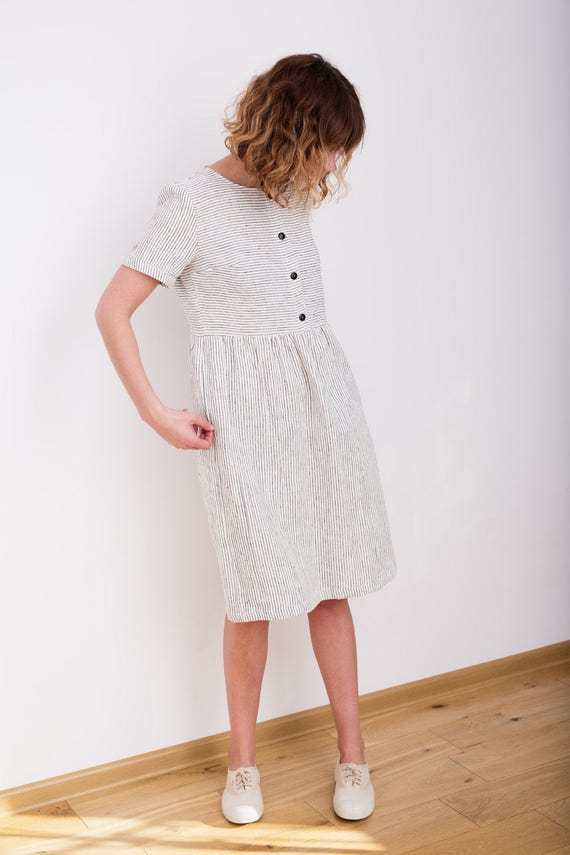 Loose-fit and airy, this handmade linen dress would be perfect for taking the kids to the playground on warm afternoon. Would definitely work as a maternity dress, too.
Brighten up the day with this one from Loft! Mustard with florals is such a great combination, you can't go wrong with this — and it's nice and long, so you can wrestle that tantruming toddler without thinking twice.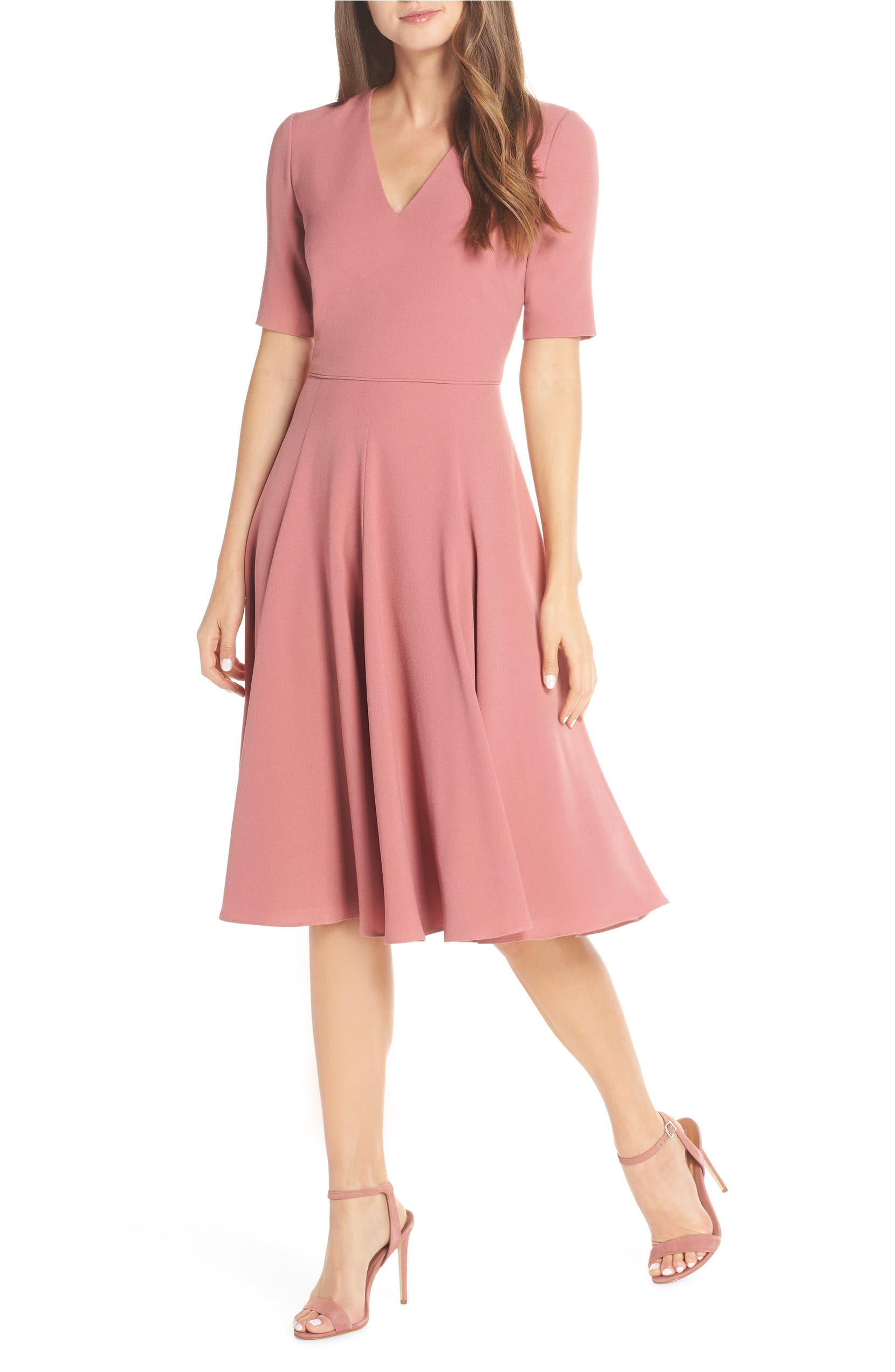 This is the one dress on our list that's dry clean only, but we couldn't exclude this gorgeous, splurgeworthy gem from the Gal Meets Glam collection. And you might as well follow the founder, Julia Engel, on Instagram. She's got all kinds of styling tips and great inspiration for a classic feminine look.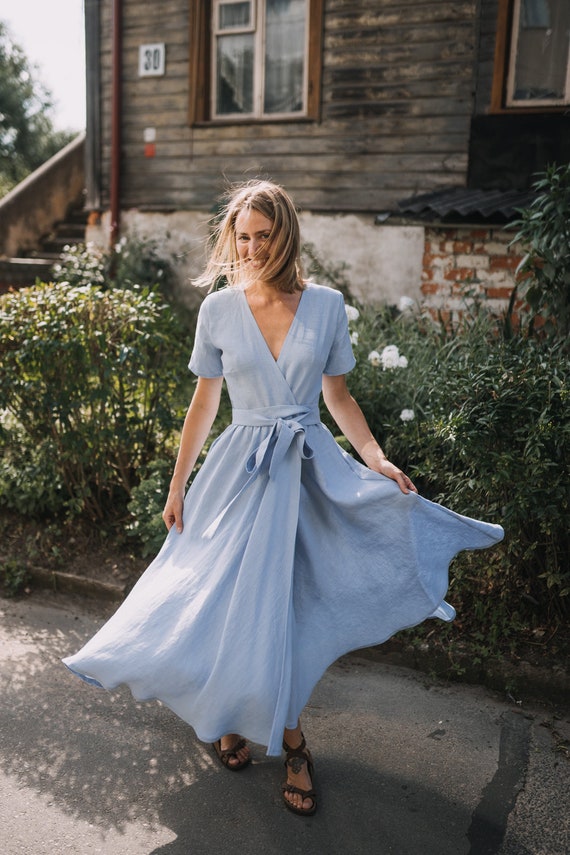 Personal favorite. Especially since this handmade linen wrap dress comes in 31 colors, so you can choose whatever color works best for you. Elegant, feminine, playful and summery all at the same time, this one would work for maternity and breastfeeding too. Follow the seller on Instagram: they have mother/daughter matching dresses too!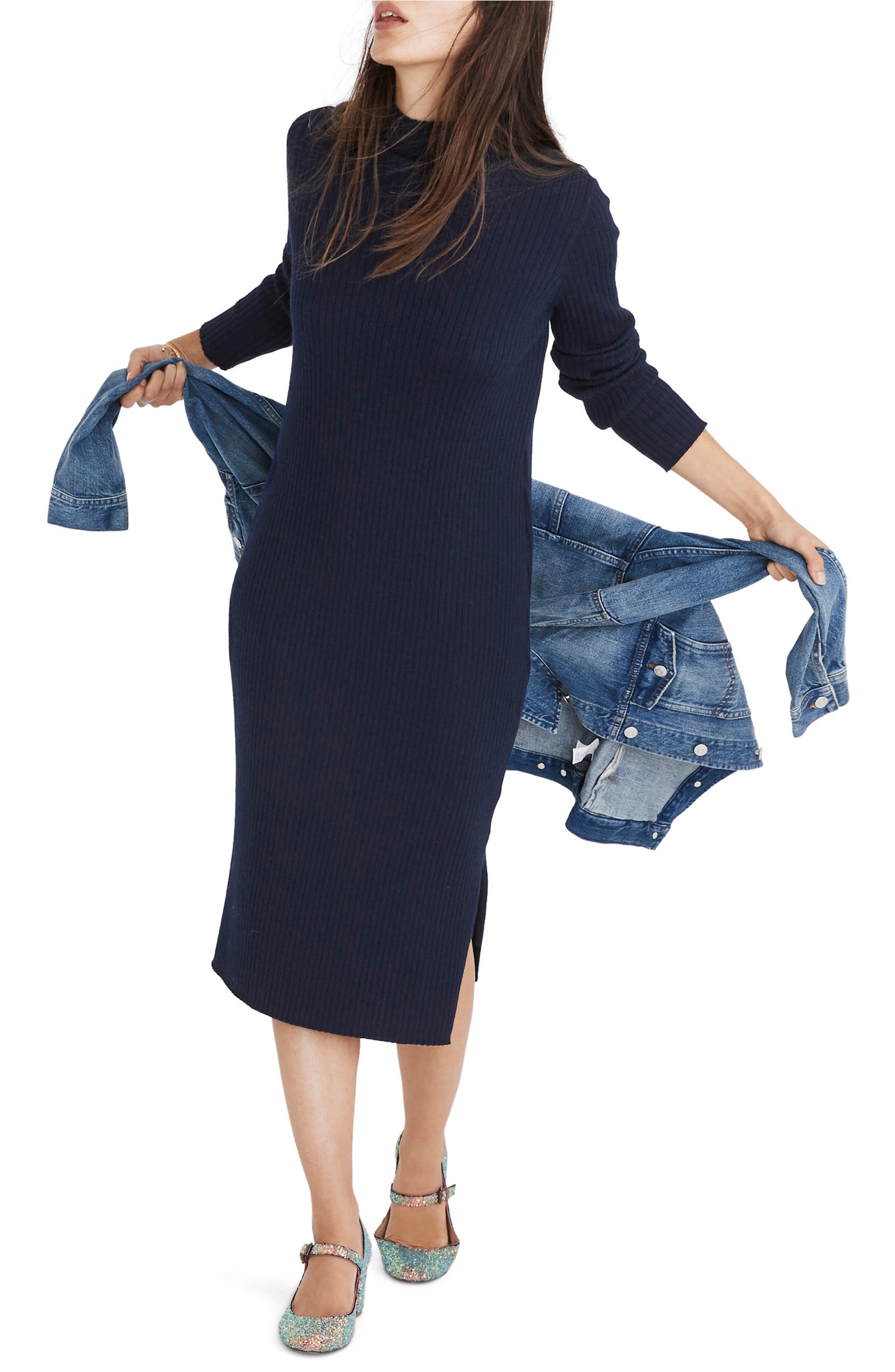 This may be a sweater dress, but many of us live in places where spring can be chilly (and/or, snowy). Love that this one from Madewell easily transitions from winter to spring and beyond, and you'll have it forever, because, well, it's Madewell. Hand wash, dry flat.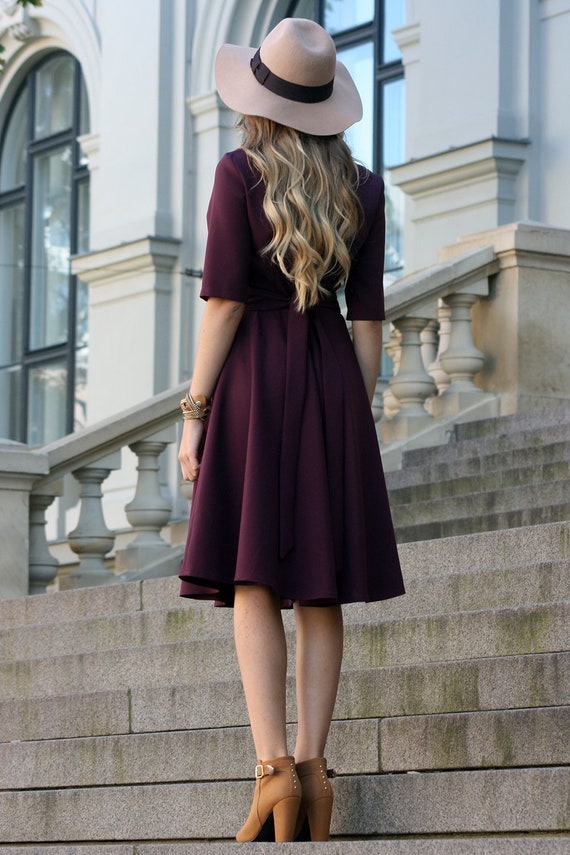 This dress just makes us want to spin in circles like a five-year-old, but it's also classy enough for date night for SURE. Also: 77 colors? Flattering, classy, and comfortable, it fits true to size and color according to reviews.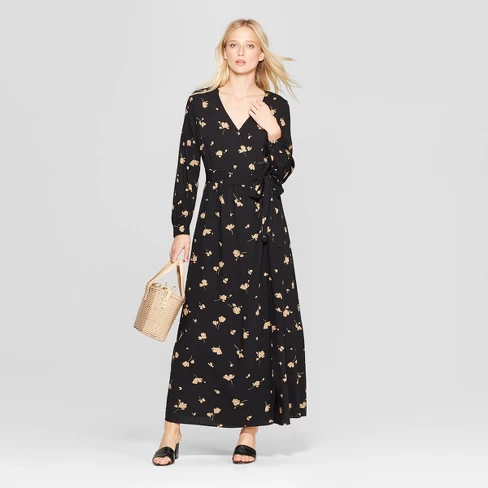 Because you can never have enough florals, throwing in this steal from Target for good measure.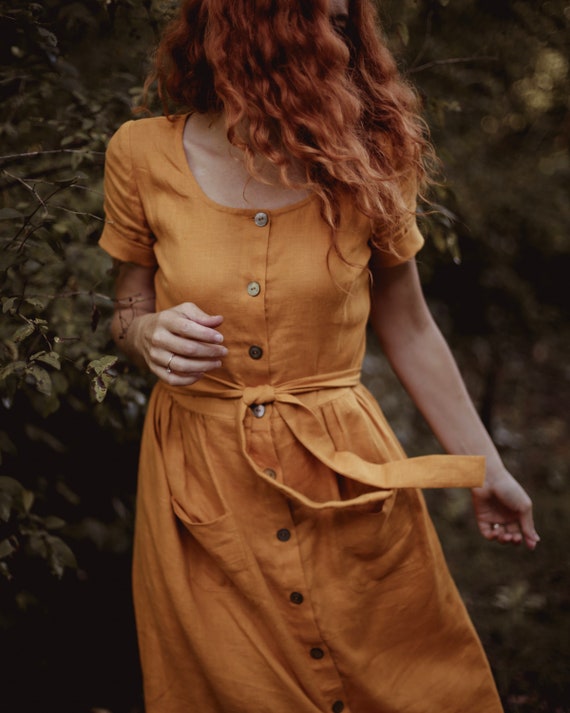 The buttons on this made-to-order linen dress make it a great choice for breastfeeding. It also has pockets, which is a huge win, and you can get it in long-sleeves if you want. Also, how gorgeous is this model's hair?!
And of course, if you haven't seen it yet, #11 on this list is the amazing Sonnet James. Go to their website and shop for basically anything there. You won't regret it.