How does this holiday always escape us?! It's already practically here. It seems like it's one of those holidays where "we're not doing gifts" … but at the same time you sneakily don't want the day to come and go and really have NOTHING.
Here are a few budget friendly picks for the dads in our lives: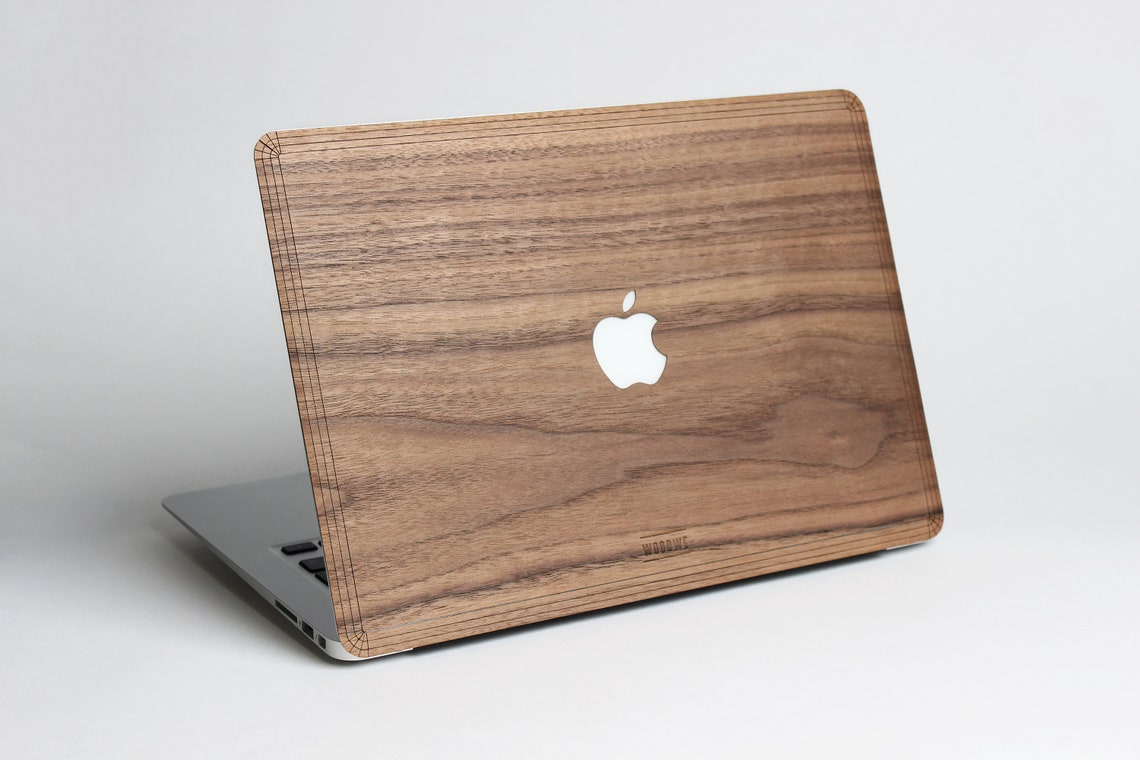 Spruce up his laptop with this gorgeous wood case. Multiple colors and sizes to choose from!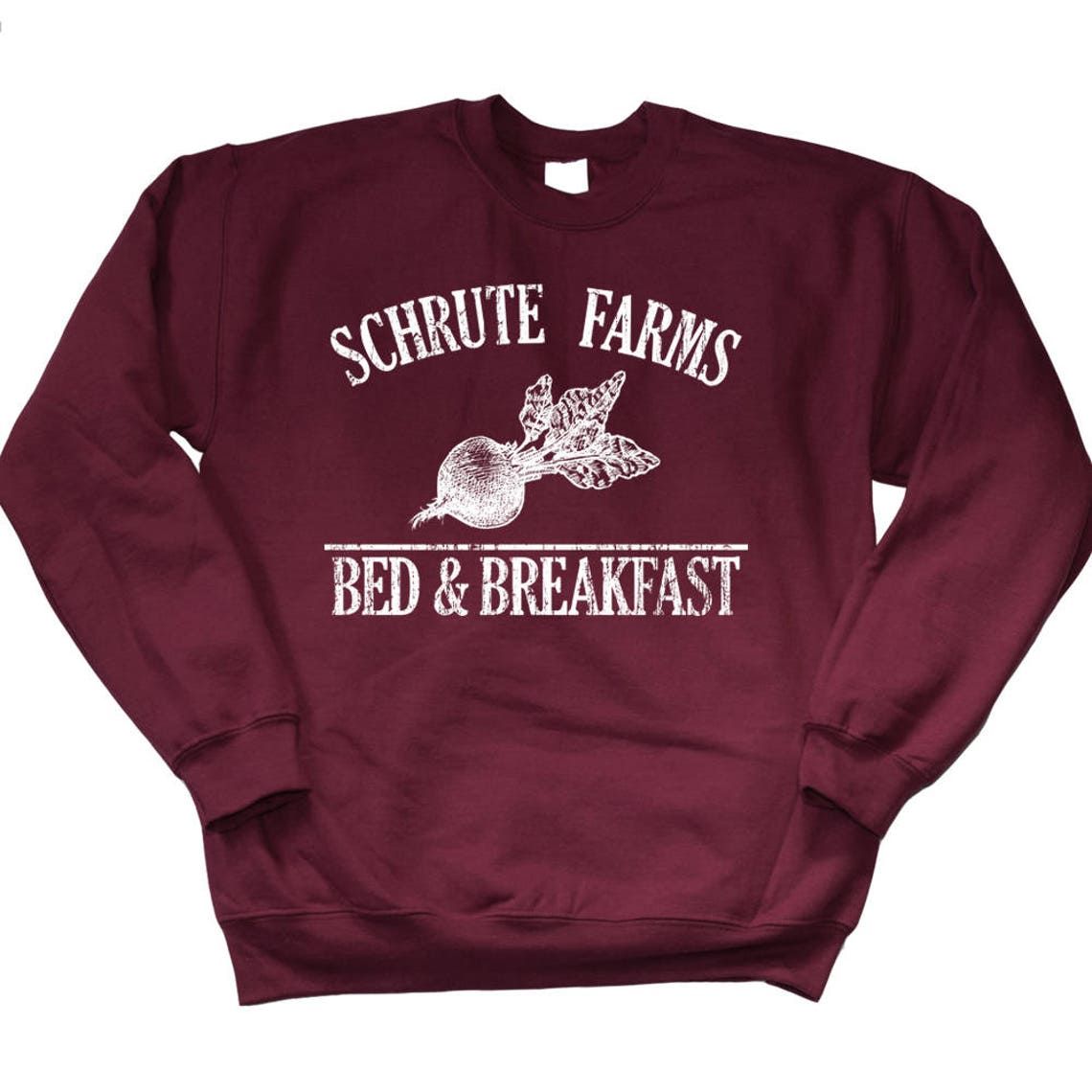 Okay, we might want this sweatshirt too. Matching couple Valentine's Day gift, is that a thing?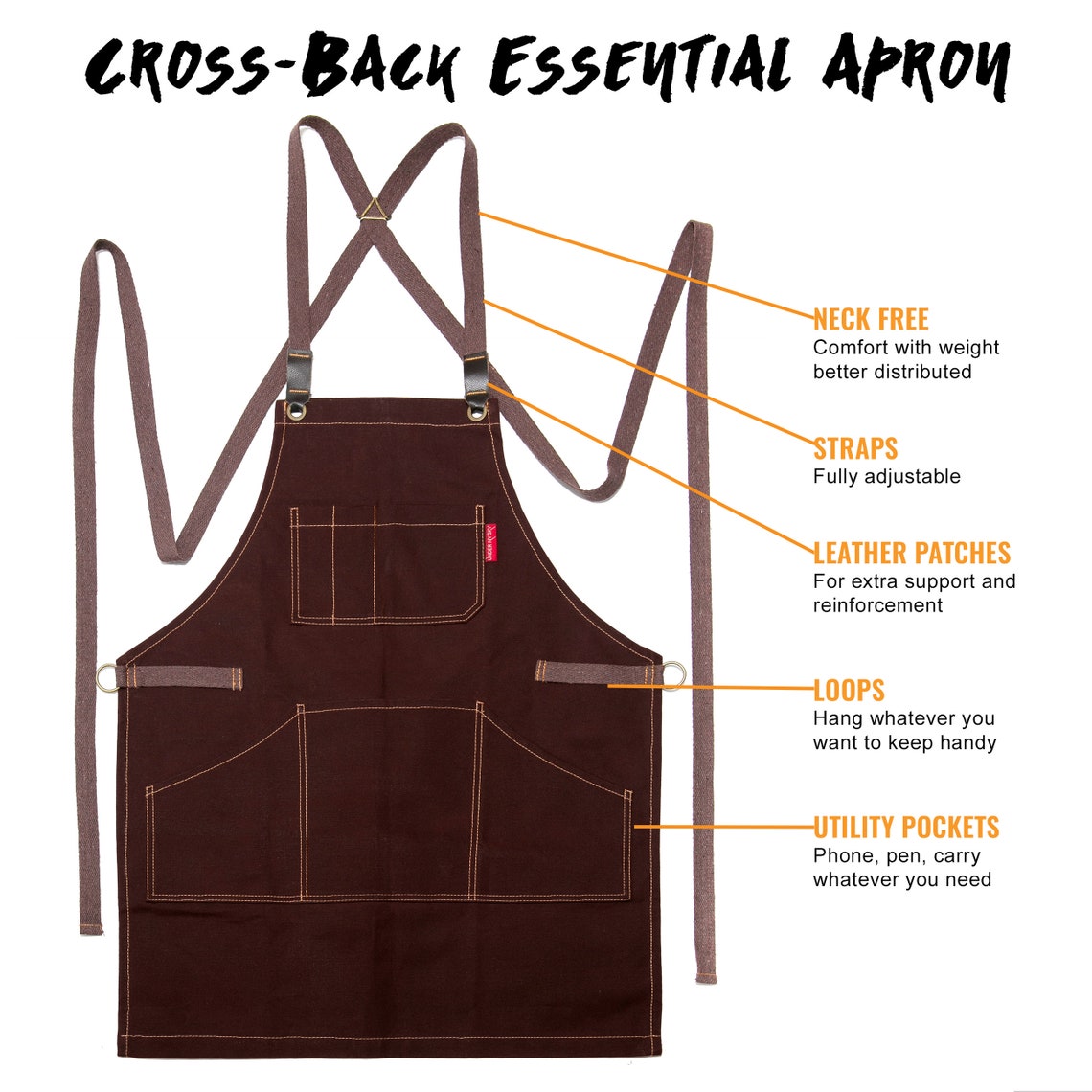 For doing all the DIY projects, yardwork, painting, grilling, you name it, this handy apron will help him not loose his stuff.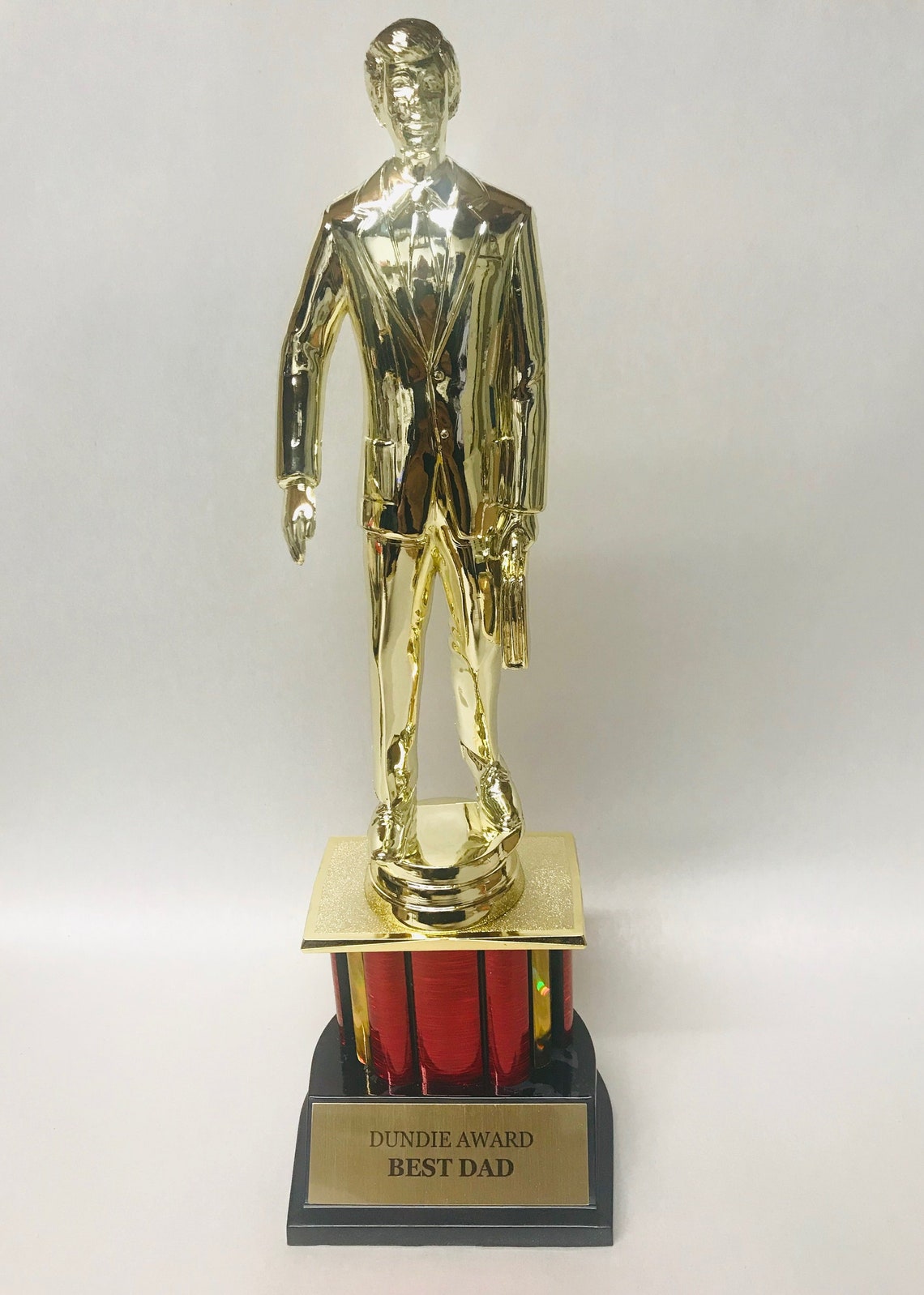 Dundie Award for the best dad. Need we say more?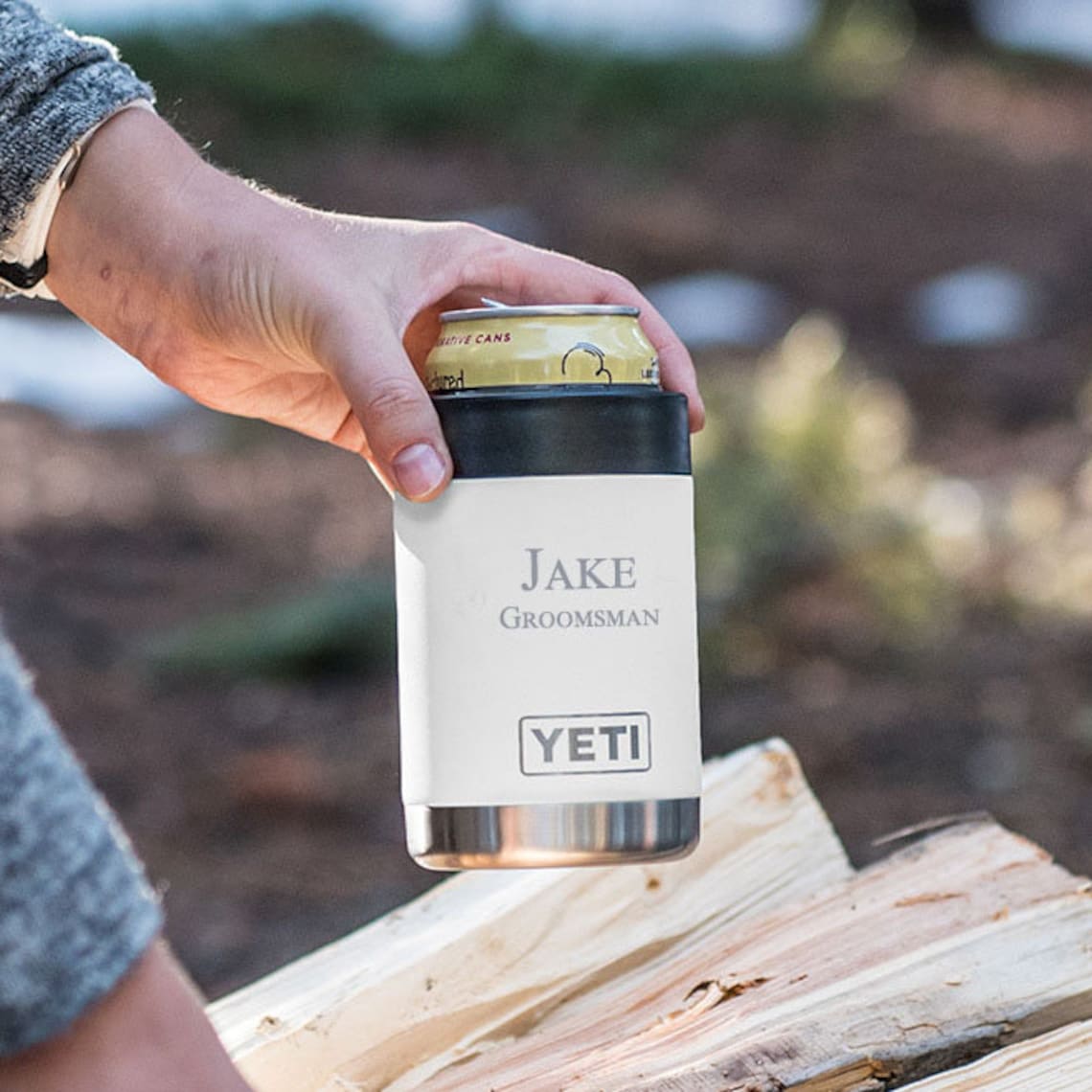 It says groomsman here, but you can customize this Yeti to say whatever you want and keep those drinks cold.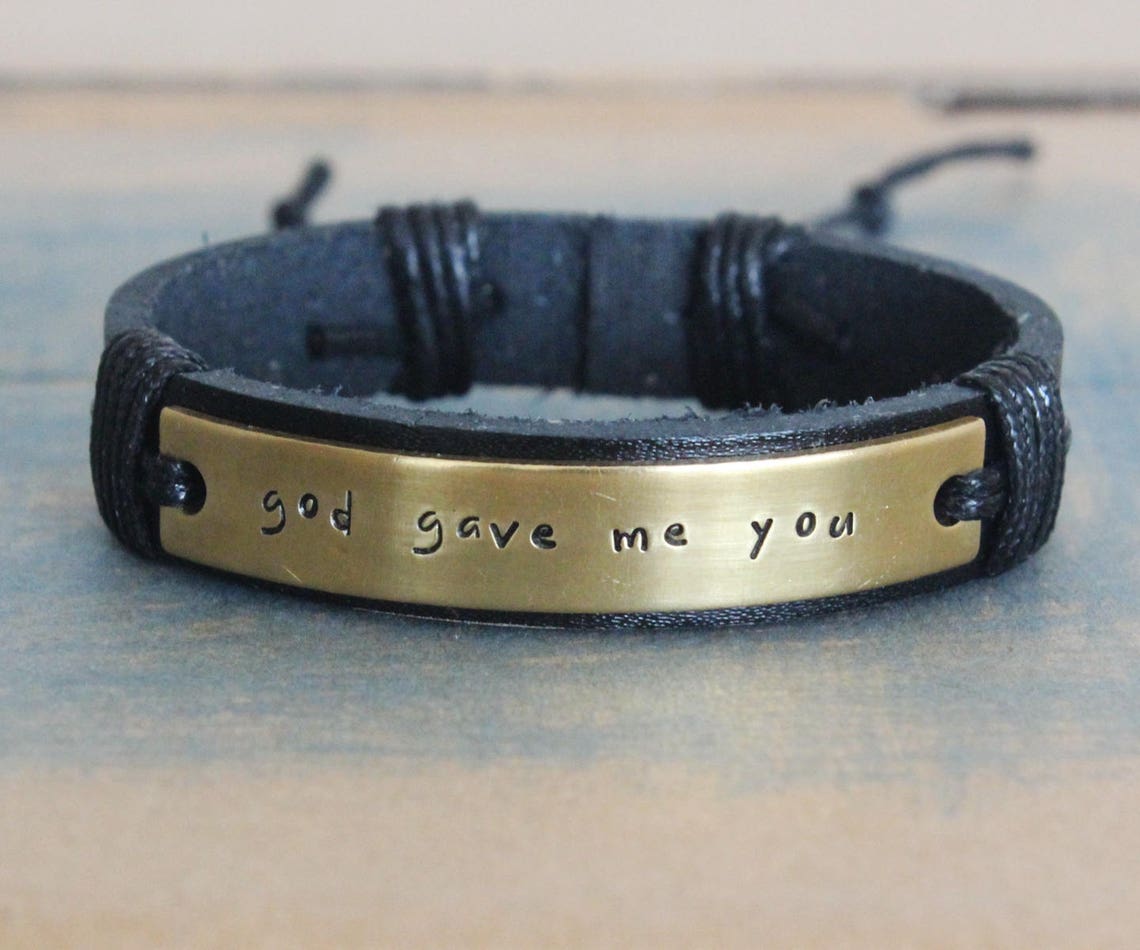 Just a little reminder. This bracelet is customizable too.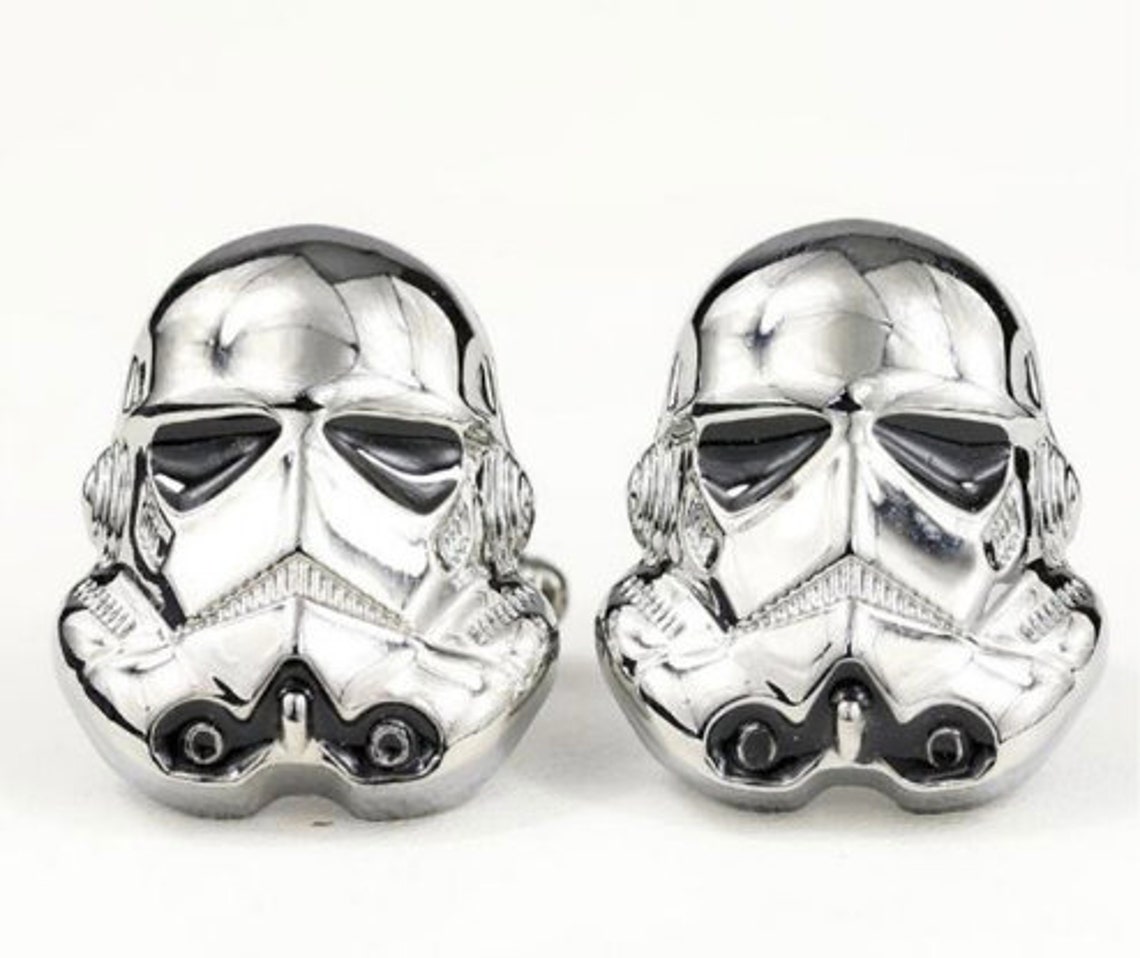 Star Wars fan? Get these cufflinks, you must.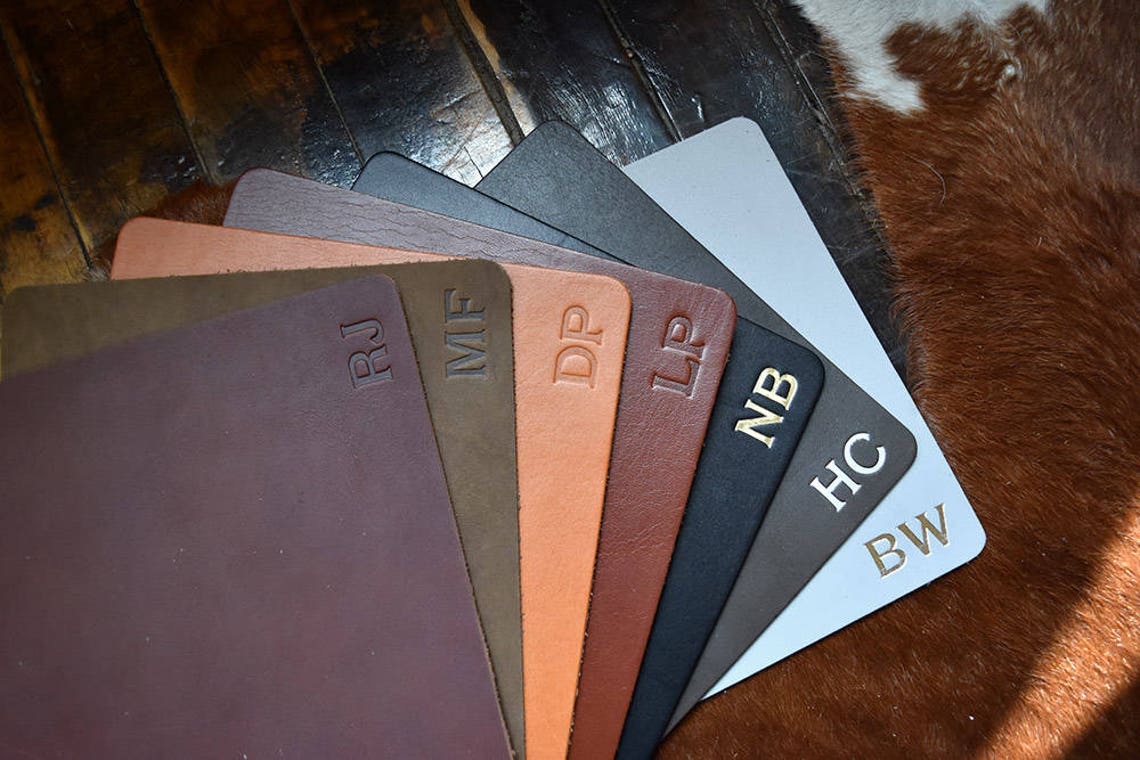 These personalized leather mousepads will make his office feel a little more homey.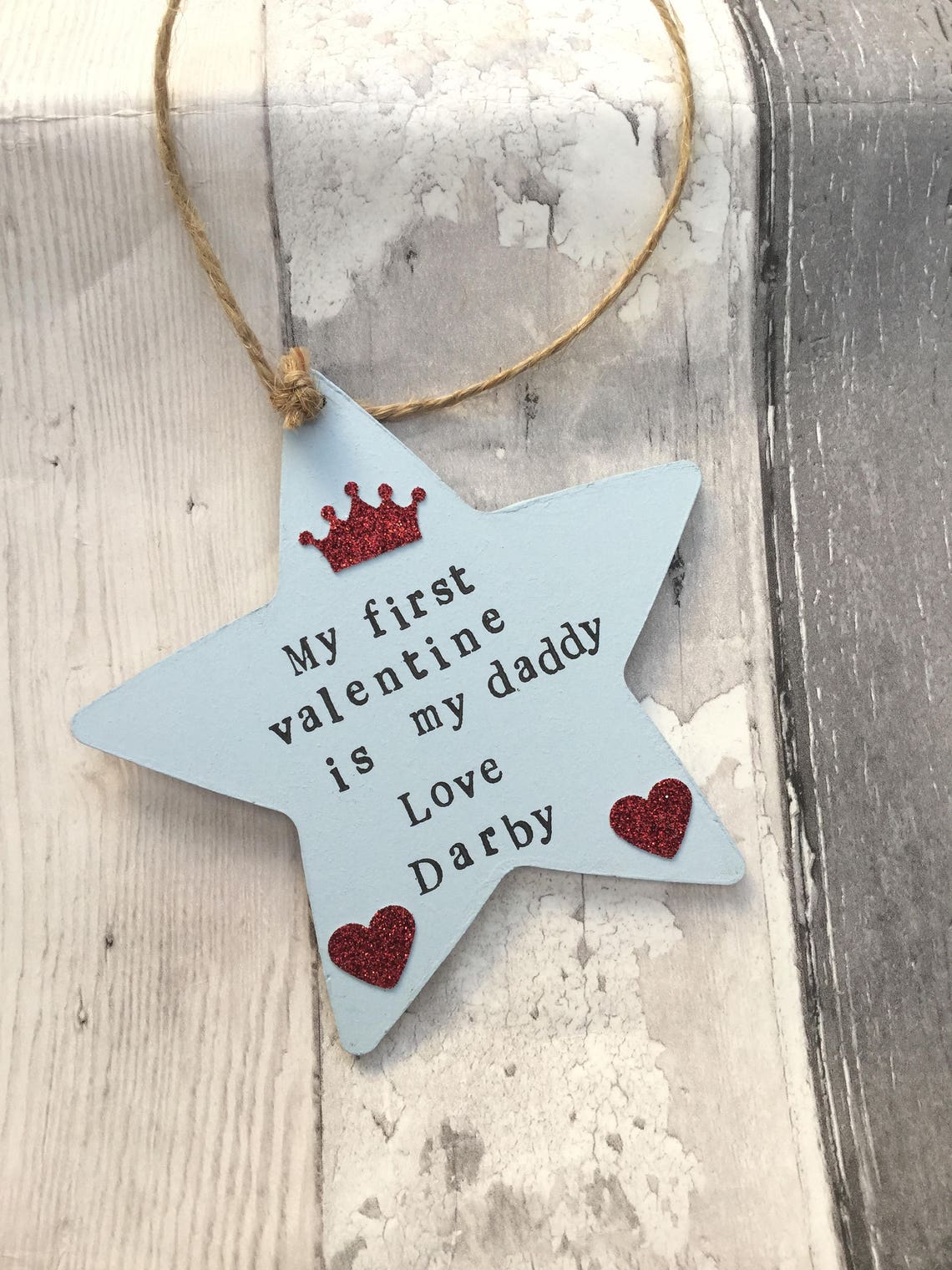 From the kids! He could take this personalized little plaque to work, keep it in his car, put it wherever. Just a sweet gift especially for a new dad. Comes in other shapes too.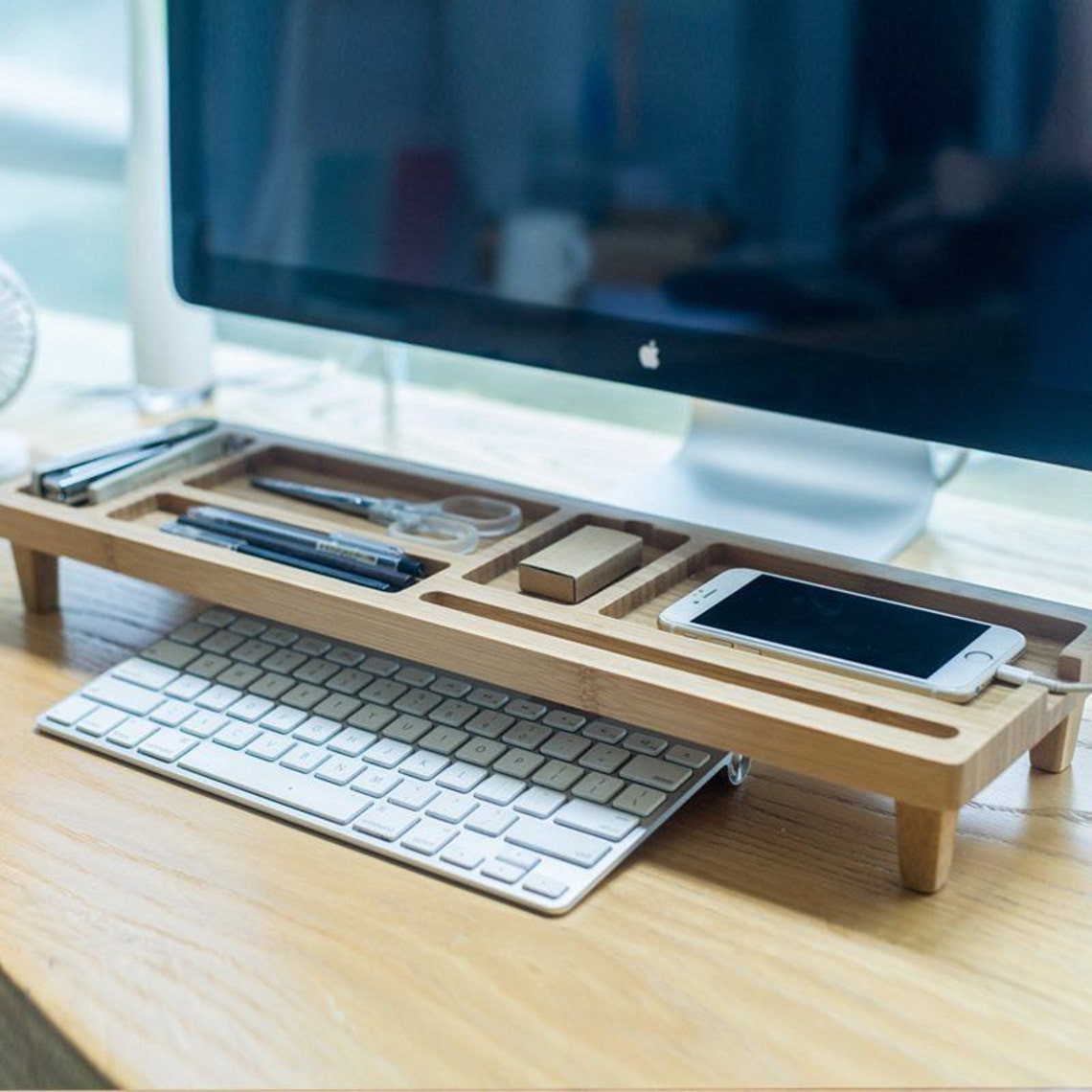 Help him stay organized. Roses are red, violets are blue, I'll buy one of these nifty desk organizers for you and actually I'll buy another one for me.