We know, we know, Lily Jade bags are all the rage. But if you're not ready or willing to drop $300, all is not lost. There are some great options out there that are still very stylish, practical, and high quality — for under $100.
Look no further:
This Skip Hop backpack comes in black, caramel, dusty rose, olive, and smoke. Reviews are generally highly positive, though some owners have the minor complaint that the straps aren't adjustable. In our book, it gets big points for style and price.
2. This quilted backpack from Target is one of the lowest priced options but still looks classy. We love the gold zippers. The cooler fits 3 bottles and it has special pockets for tablets and phones so they don't scratch, which is nice for travel.
3. This oversized Isoki bag is great for baby #2, twins, multiples, or if you're just an overpacker. Stylish in black or tan, comes with a special zip pouch for bottles too.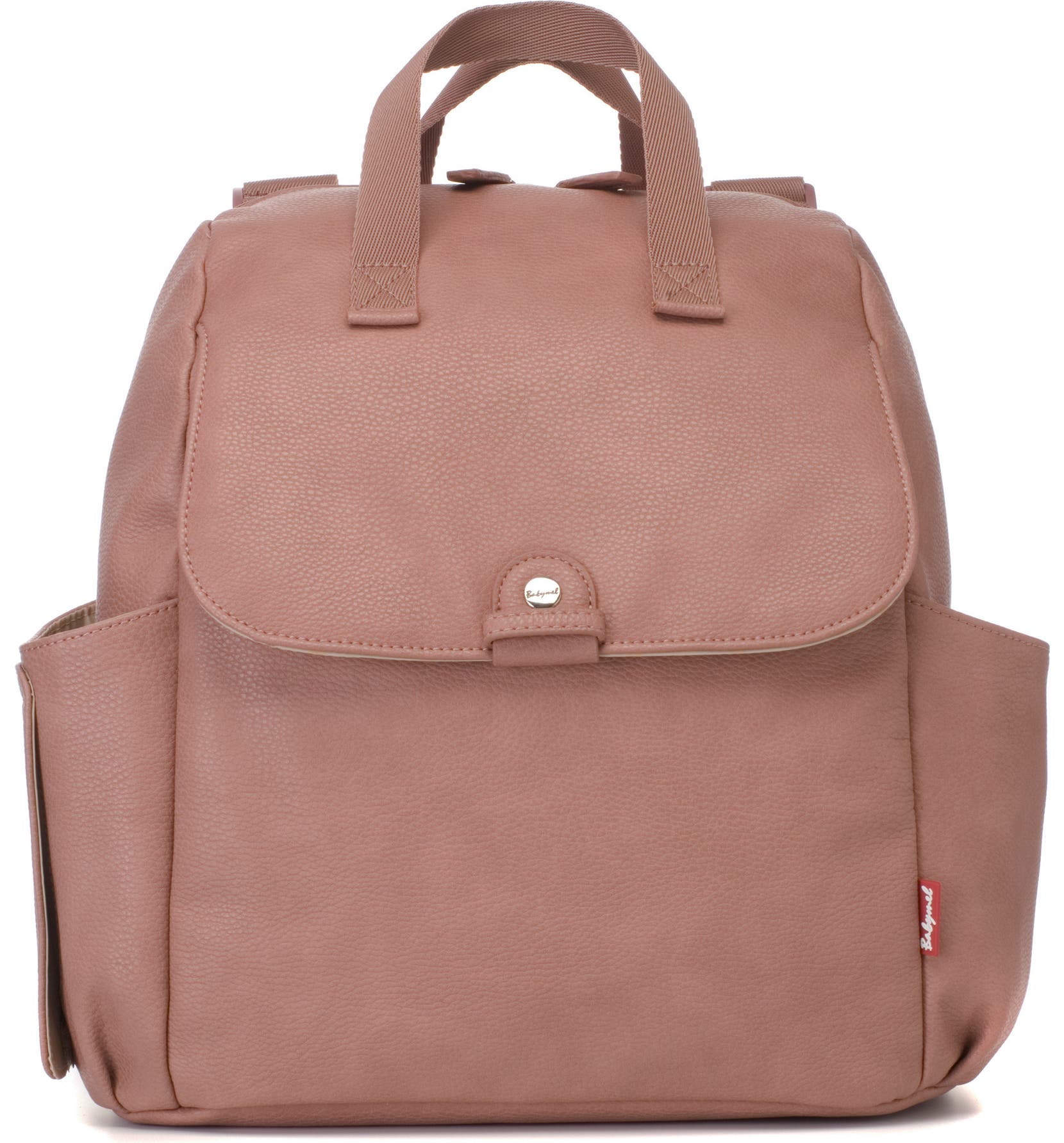 4. This is an elegant faux leather bag found at Nordstrom — comes in tan, black, or this gorgeous rose. Easily converts from a backpack to a messenger bag.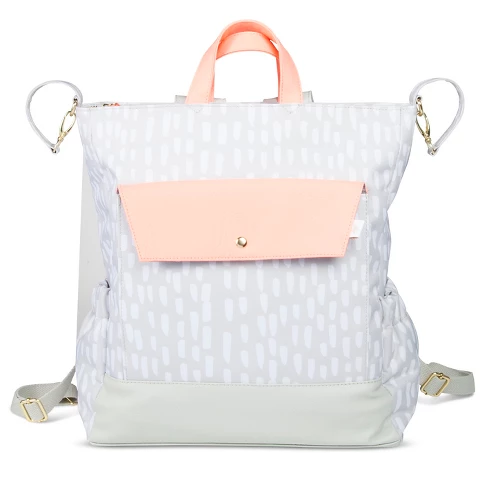 5. Cute, bright, and fun, this Target backpack is sure to get compliments wherever you go. Matching changing pad and you can't beat the price.
6. This practical and chic backpack from Skip Hop looks great with any outfit and you won't even notice it's a diaper bag. Everything is adjustable and it has metal feet to keep the bag off the ground if you need to set it down.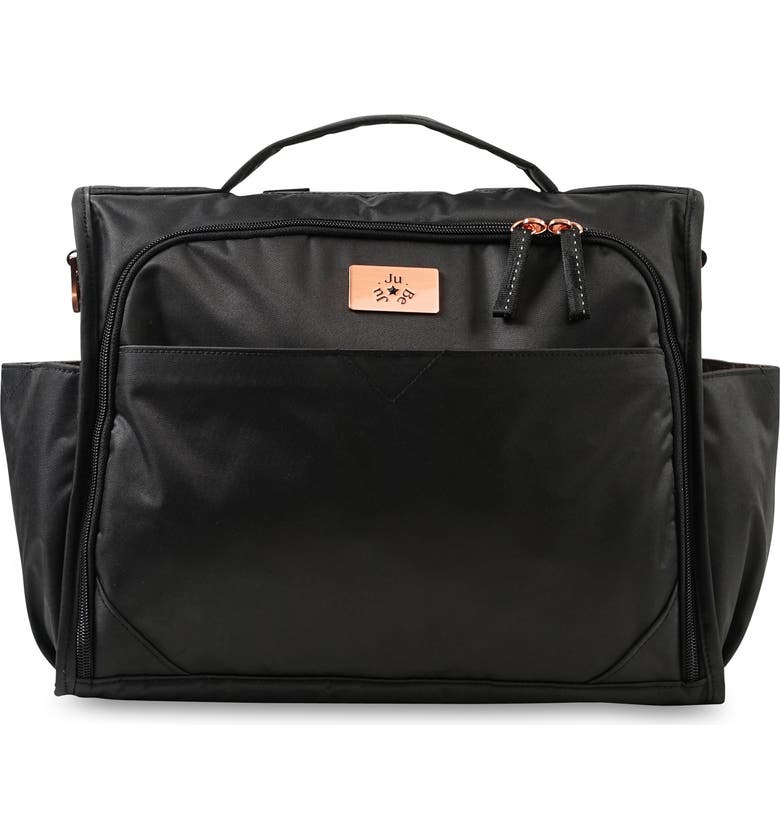 7. JuJuBe is one of the top rated diaper bag brands and this convertible bag won't disappoint. It's super stylish, but the functionality isn't lost: it even has built in crumb drains.
8. This large and practical backpack has over 3000 positive reviews and comes in pretty much every color under the sun. This is the lowest price on our list, so maybe you could even spend a few extra dollars and get it monogrammed.
9. This JJ Cole satchel bag is great for work, but reviews say it also holds a lot — like, enough for travel, or multiples. Inside is water resistant for spills.